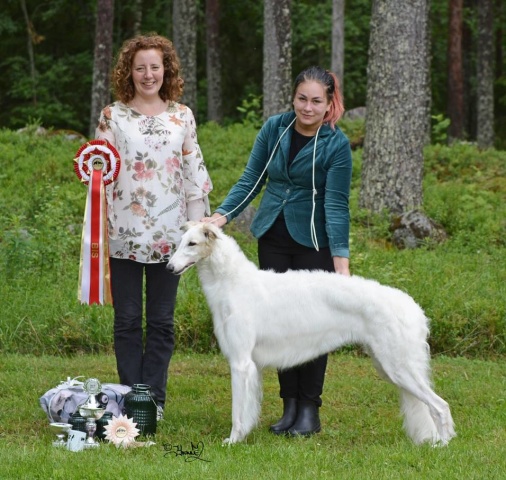 Our name is Linda and Amanda-Cecilia Wennström. Both of us are living in Hakkas in the very north of Sweden.

Borzois came in to our lives in early 90's and when Amanda-Cecilia grew up and got her own Borzoi it all started in a new way. We are planning for our first litter during 2018!

We've had lots of Borzois during the years and the last years we've done it all together, mother and daughter!

Silkens came in to our lives 2015 and we hope we will have our first litter in a few years.